Sunday 22nd March 2020
Each Sunday we will be bringing you either a short of series of shorts around a set theme for you to enjoy. We love to champion short film and filmmakers at sea/film and this is where we all started, doing popup short film screenings, so it feels great to get back to our roots.
​
Hopefully these films over the next weeks, will offer you something new, challenging and exciting. We would love your suggestions of themes or if you are a short filmmaker especially local to Scarborough, we would love to showcase your films!
​
The first theme we have picked is Mothers and we have a particular bittersweet film to bring to you today. 'My Mother's Eyes' by Jenny Wright, 2019. Wright is a 2D Animation Director, and her work focuses on line and story, in this particular work she uses childhood memory to focus on the themes of motherhood, growing up and loss.
​
​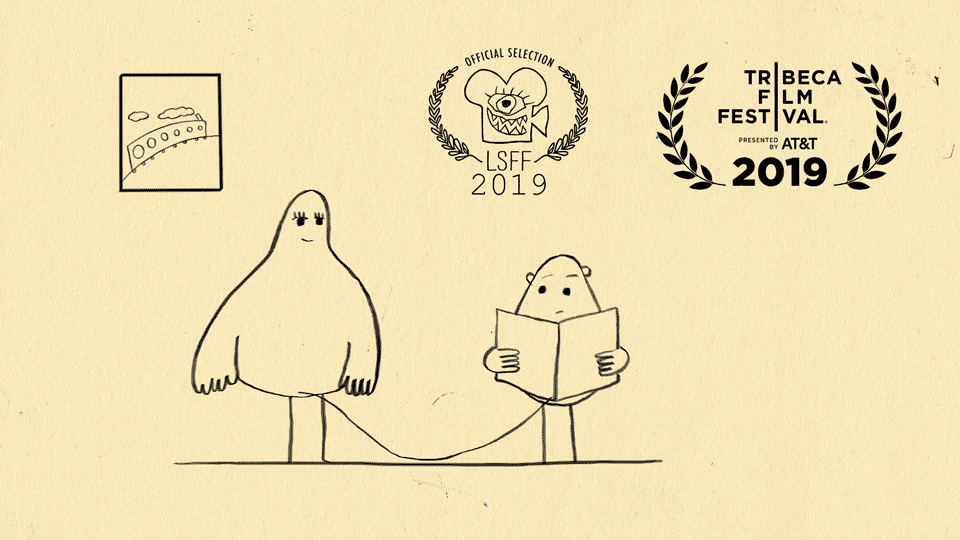 A still from film 'My Mother's Eye'